How to market online, in this article we will list the most important and best modern e-marketing methods over the Internet, but at the beginning, we would like to explain.
What's online marketing?
E-marketing or digital marketing includes all the methods of electronic marketing via the Internet through which companies can reach their customers in order to market their products. E-marketing is the best successful marketing method preferred by most companies.
What are the best e-marketing methods?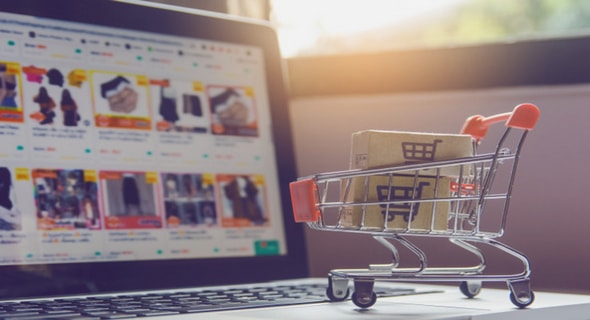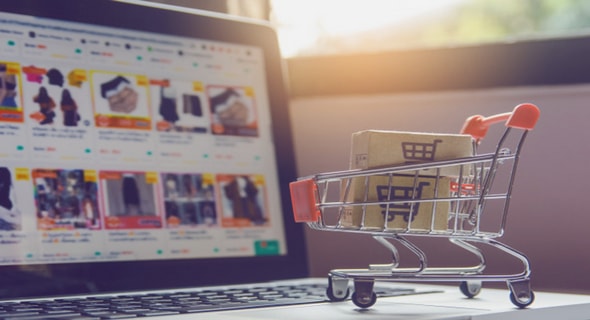 1- Publication of sites in search engines or Google SEO
All the people who use the internet use search engines to search for anything they want to know or are searching for. In fact, up to 93% of online purchase decisions usually start with Google's search engine.
People use search engines to search for information about the brand or product and services, as the number of search times on Google reaches 3.5 billion per day and 1.2 trillion annually. 62% of internet users search for places and businesses through the Google search engine.
Includes advertising websites in search engines or SEO services from activities such as searching for keywords, improving site speed, making the site compatible with phones, creating backlinks or backlinks, and they are one of the most important services we provide to our clients in an Arabic atmosphere.
2- Email Marketing
It is considered one of the best methods of internet marketing due to the cost and effectiveness, as the return on investment or ROI reaches 4300% compared to the cost as it is done through the company's communication with customers through their e-mail.
There are many tools through which it is possible to obtain email for customers, such as Email Finder, and one of the most important tools for email marketing.
Email marketing enables brands to communicate in person, building stronger relationships with consumers. Since these people have already accepted your emails, they are more likely to be willing to do business with you.
3- Social Media Marketing
Since 2008, social media marketing has risen sharply, and social media platforms have evolved to become one of the most powerful marketing methods
Social media such as Facebook, Instagram, Twitter, Snapchat, and YouTube have become an essential part of our life, as the average individual uses them up to 3 hours per day, which means that it is a unique marketing method for companies to reach target customers directly.
The number of social media users continues to grow every day, as the number of social media users in the Middle East alone has reached nearly 140 million users, so more than 70% of companies are planning to increase their budget in social media marketing this year, but you have to choose the appropriate platform. For the target customers and also for the commodity to be promoted such as
E-marketing via Facebook: The largest social network in the world, with the number of its users reaching 1.75 billion users in the world and 160 million users in the Arab world, i.e. nearly 80% of the Arab world
E-marketing through Instagram: The number of Instagram users in the Arab world reaches 60 million, or nearly 29% of the Arab world, so it has become a unique marketing tool and is considered the preferred platform in the Arab Gulf states, unlike the rest of the Arab countries that prefer Facebook.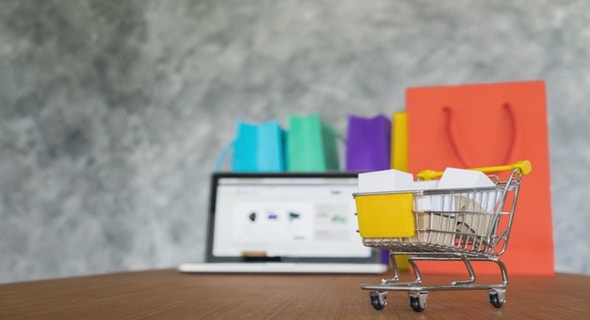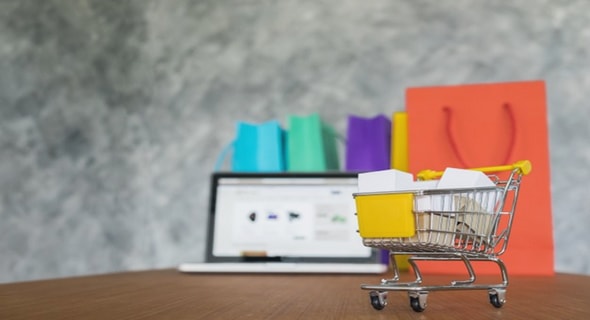 E-marketing via Snapchat: The number of Snapchat users in the Arab world reaches 36 million users, more than 80% of them from the Gulf countries only, as there are nearly 14 million users in Saudi Arabia alone.
E-marketing via Twitter: It is known to be a platform for hot events and trends, but it is one of the most successful marketing methods, as it has nearly 23 million users in the Arab world
E-Marketing through YouTube: YouTube is the second largest search engine after Google, as it is the largest video platform in the world, where more than 5 billion videos are viewed daily, so it is the largest visual media and one of the most important modern marketing methods.
TikTok marketing: Are you thinking of marketing TikTok for your business or organization? you are not alone. I polled more than 800 professionals on LinkedIn, and the results showed that many are still thinking about it.
4- Content Marketing
Content marketing is one of the best types of internet marketing, but not many companies or advertisers are aware of its importance.
Content is always the focus of the success of any marketing plan or campaign and is the only major component that will remain constant despite the many changes that occur in marketing methods and methods. Using good and high-quality content, your site or page on social media will be able to attract customers to your activity.
Up to 70% of digital marketers are increasing their content marketing activities this year. The content includes text, graphics, videos, and other related materials that people search for and care about most.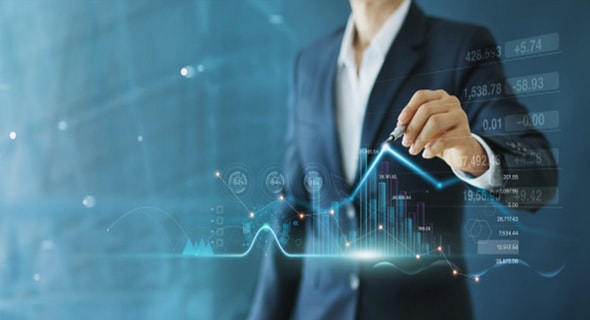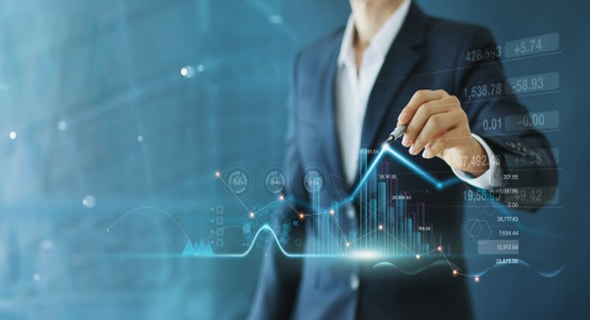 5- Affiliate Marketing
Affiliate marketing is one of the electronic marketing methods that many work on on the Internet. It is a strategy in which individuals cooperate with a company with the aim of creating a commission by converting readers or visitors to a specific product or service and buying it in exchange for a certain percentage agreed upon before.
In the case of blogging, a blogger becomes an affiliate of a select company and makes money from being an affiliate by placing a link, button, or logo in a post blog that will lead readers to that product or service.
6- Messenger Marketing
It is done by communicating with potential clients through various communication applications such as WhatsApp
Facebook Messenger is one of the largest messaging platforms, with over 1.3 billion monthly users.
It is one of the modern online marketing methods in the world of social media marketing as it allows business owners to communicate with consumers on a large scale through advertisements, and then continue to interact with them. It is expected to be one of the most important marketing methods in the future.
Small businesses sometimes think they don't have the time or money to be competitive online.
They believe that they cannot cope with competition with large companies so many of them may prefer to take things slow and stick to one or two basic advertising forms, assuming that their business will evolve over time.